Brett Pope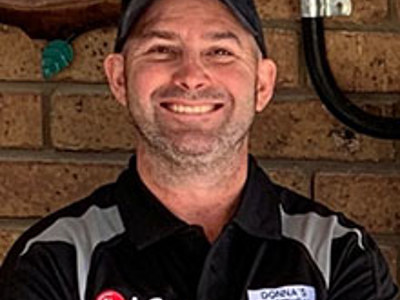 Electrician
Bio
Brett Pope's successful approach to working with staff and performing as team is second to none. He has a lot of Industrial background and will support our team with maintenance stock etc.

Working in the Solar Battery team of Sales and Install process will manage the team and satisfy clients as the major priority.

Brett enjoys spending time with his wife Kelly and three children Zach, Josh and Georgia. Great footballer and now loves helping around the NFC. Passionate fan of the Essendon Bombers.