Solar Off Grid
Off grid systems supply electricity to properties that are not connected to, or have chosen to disconnect from, the public electricity network.
Living off grid is not having a grid electricity connection and being completely self-sufficient in energy, food, water, etc.
If you don't have the grid close by, this can be a cheaper solution than connecting to the grid.
These systems are completely customised for the customer depending on production and consumption of the individual customer and require independent analysis.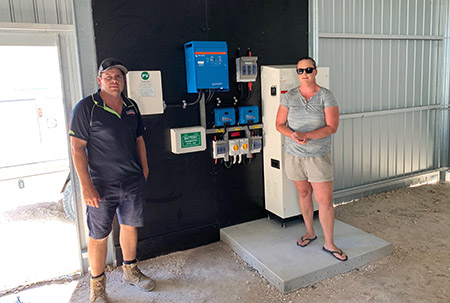 Get a Quote